Description
Bearly Legal Delta 8 THC Vape Cartridges!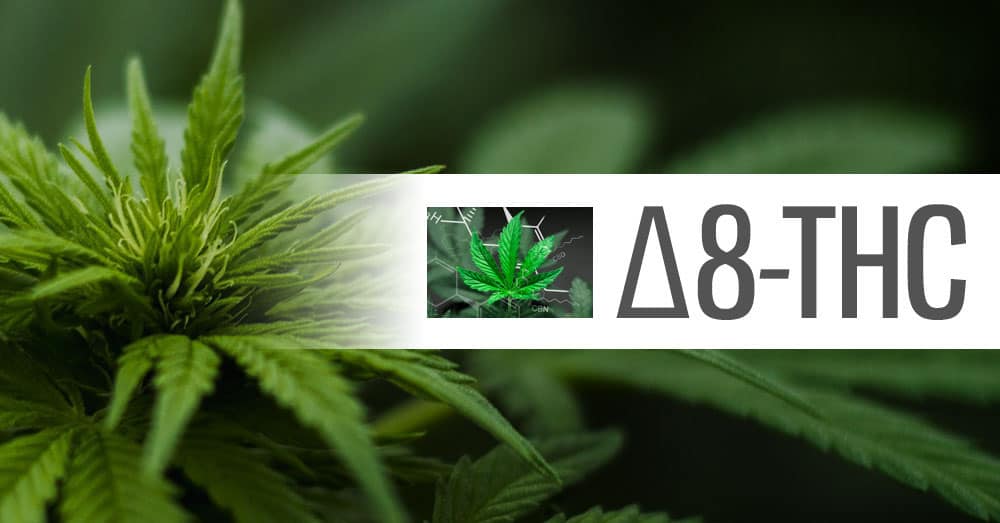 510 Thread
Ingredients: Delta 8 – 90-95%, CBN & CBC – 2.5-5%, Terpenes – 2.5-5%
If you need a battery for this cartridge, you can get it HERE: https://legalherbalshop.com/product/vape-battery-510-thread-with-usb-charger/
What Is Delta-8-THC?
According to the National Cancer Institute, delta-8-THC can be defined as:
A Cannabinoid "…with antiemetic, anxiolytic, appetite-stimulating, analgesic, and neuroprotective properties. [Delta-8-THC] binds to the cannabinoid G-protein coupled receptor CB1, located in the central nervous system…This agent exhibits a lower psychotropic potency than [delta-9-THC], the primary form of THC found in cannabis."

Delta-8-THC is one of the many cannabinoids found in the cannabis plant, and has a lower psychotropic potency than its more well-known sister cannabinoid delta-9-THC.
Delta-8-THC is chemically different from delta-9-THC by only a few atomic bonds and still offers a potent high of its own. While delta-8-THC only exists naturally in fractions of a percent, companies are finding value in concentrating esoteric cannabinoids for their unique effects and applications.
What is Delta 8 THC and is it Legal
Yes!
According to the Farm Bill of 2018 Delta 8 THC is federally Legal!Delta 8 THC is an isomer of CBD and other cannabinoids found in hemp and hemp extracts. Delta 8 THC is produced from hemp oil with a proprietary fractional distillation process.
While Delta 8 THC and Delta 9 THC have similar names, they are very different compounds with juristically different characteristics, there are clear reasons why delta 8 THC was made fully federally legal by H.R. 2: The Agricultural Improvement Act of 2018 and delta 9 THC was limited to a maximum content of 0.3%. And when we say clear we mean it.
Purchaser agrees to this disclaimer:
Kratom has not been evaluated by the FDA. We make no claims that kratom cures, prevents, or treats any disease or ailment. All information on the website is for educational purposes only. Keep this product out of the reach of children. Kratom is not a dietary supplement, but a precise amount of an ingredient sold as a raw materials and/or bulk herbs. All information provided has not been evaluated by the FDA and all kratom products on this site are sold for horticultural, educational, and scientific use. This product is for use and handling only by those with the knowledge and equipment to safely handle this ingredient. You agree to release us for any adverse effects that may arise from improper handling/consumption of this product. By submitting your order and payment you certify that you are at least 18 years of age and that you agree with this disclaimer.
Additional disclaimers:
Buyer understands that all information on this site is for educational purposes only.  We do not suggest, or imply, or want you do ingest the kratom we sell. Kratom is not FDA-approved for human consumption so it cannot and is not sold as a food item.
The buyer understands and accepts that www.legalherbalshop.com products are sold "NOT FOR HUMAN CONSUMPTION" and are sold as herbarium specimen, collection, legitimate research, plant propagation, incense, educational and/or ornamental purposes only. Capsules are used solely for the purpose of weighing and speed of packaging and novelty items, not consumption.
DO NOT use legalherbalshop.com information to diagnose, treat or cure any illness or health condition. legalherbalshop.com its owner(s) and or employees cannot be held responsible for, and will not be liable for the inaccuracy or application of any information whatsoever herein provided. None of our statements have been evaluated by the FDA.
legalherbalshop.com accepts no responsibility for the misuse of supplied products. The Buyer accepts full responsibility/liability for any said punitive damages including but not exhaustive, personal injury, lost profit/revenues, loss of product/equipment including any loss of property that may result from the purchase or use of any legalherbalshop.com products.
Buyer understands that it is the buyers responsibility to abide by local laws and regulations. The buyer agrees to abide by all local, state/province and government regulations in accordance with the use of any products provided by seller. The buyer agrees that it is entirely the buyers responsibility to make certain that the products ordered are allowed in the buyers country of residence and legalherbalshop.com will not be held liable.
All information is supplied for educational purposes only.
The customer states he/she is aged 18 or over.
By placing an order, the buyer agrees to the terms and conditions stated, and automatically accepts all responsibilities.
BY PLACING AN ORDER YOU ARE AGREEING TO THIS DISCLAIMER.