Description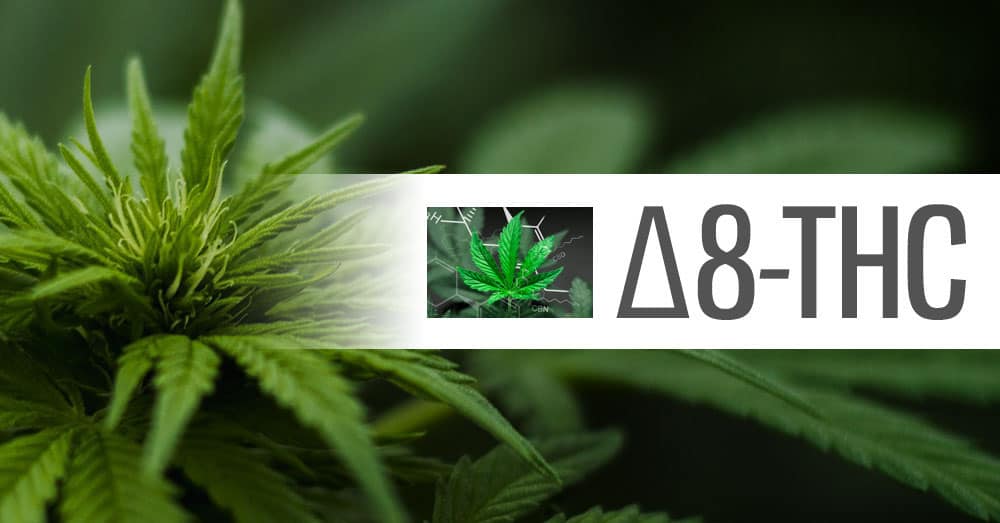 Delta 8 THC disposable vape pen has an unbeatable uplifting feel and is currently testing at over 95% Δ8THC.
No Need to Buy a Battery! It's built into this handy little all-in-one device!
Your Choice:
Cherry Pie:

Orange Cookies:

Purple Punch:


Banana Runtz:

What Is Delta-8-THC?
According to the National Cancer Institute, delta-8-THC can be defined as:
A Cannabinoid "…with antiemetic, anxiolytic, appetite-stimulating, analgesic, and neuroprotective properties. [Delta-8-THC] binds to the cannabinoid G-protein coupled receptor CB1, located in the central nervous system…This agent exhibits a lower psychotropic potency than [delta-9-THC], the primary form of THC found in cannabis."

Delta-8-THC is one of the many cannabinoids found in the cannabis plant, and has a lower psychotropic potency than its more well-known sister cannabinoid delta-9-THC.
Delta-8-THC is chemically different from delta-9-THC by only a few atomic bonds and still offers a potent high of its own. While delta-8-THC only exists naturally in fractions of a percent, companies are finding value in concentrating esoteric cannabinoids for their unique effects and applications.
What can Delta 8 THC do for you?
Feel happy, more relaxed & motivated!

Delta 8 THC is for the first time in history, becoming commercially available to the world.It is an exciting time for cannabinoid research, and we are excited to share our love of the plant with you. As of now there are no definitive long-term studies on the effects of Delta 8 THC. All the information we have is based on first-hand user experience. Although the feedback has been amazing, we cannot definitively say how Delta 8 THC will effect you. This is not medical advice. Repeat. This is not medical advice. Our Delta 8 THC infused products are not intended to diagnose, treat, cure or prevent any diseases, or medical ailments. We suggest starting slow and seeing how Delta 8 THC effects your system.
Consumer reports suggest that vaping Delta 8 THC induces a different effect than oral ingestion. When vaped people report an uplifting buzz that boosts mood, calms the nervous system, promoting a very functional and uplifting state of consciousness.
What is Delta 8 THC and is it Legal
Yes!
According to the Farm Bill of 2018 Delta 8 THC is federally Legal!Delta 8 THC is an isomer of CBD and other cannabinoids found in hemp and hemp extracts. Delta 8 THC is produced from hemp oil with a proprietary fractional distillation process.
While Delta 8 THC and Delta 9 THC have similar names, they are very different compounds with juristically different characteristics, there are clear reasons why delta 8 THC was made fully federally legal by H.R. 2: The Agricultural Improvement Act of 2018 and delta 9 THC was limited to a maximum content of 0.3%. And when we say clear we mean it.
Delta 8 has been reported to be a very clear and uplifting buzz. It may potentially reduce anxiety and help with creative focus.