Description
URB- The publicly traded cannabis company and the leader in this industry has come out with a POTENT, Super Smooth, Tasty, Dank Legal Bud infused with Delta 8 THC: 50% D8 per gram!
Strain: WATERMELON ZKITTLES
Watermelon Zkittlez is the indica-dominant cross of the hugely popular Zkittlez and Watermelon. It offers a wonderful fruity aroma and flavor profile that is mouthwatering scrumptious. Its high may set in quick, delivering a powerful, head-rushing euphoria. With its heavy effects, Watermelon Zkittlez is best reserved for the end of the day.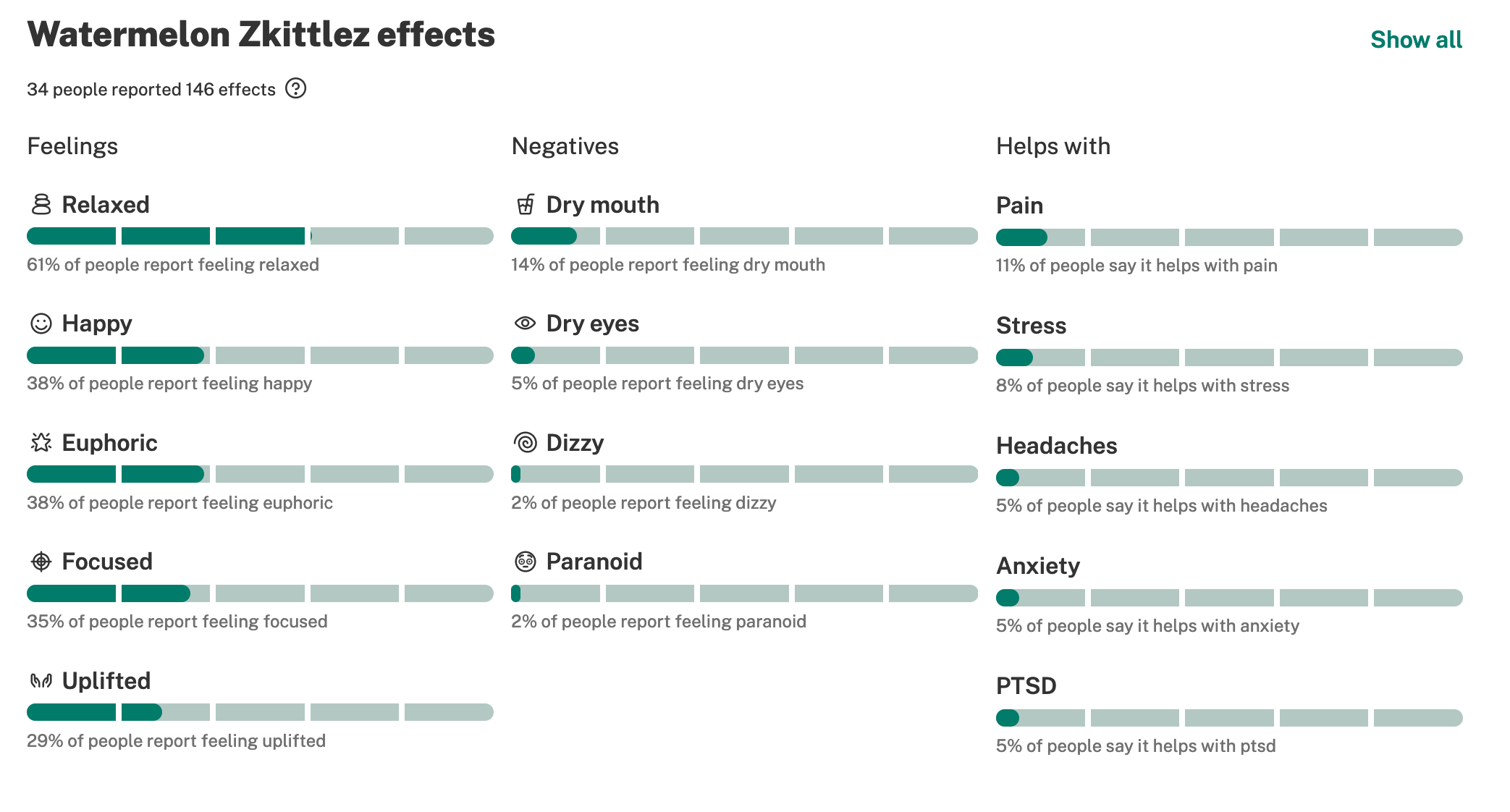 Strain: PINK COOKIES
Pink Cookies, also known as Wedding Cake, is the familial genetic cross of Girl Scout Cookies and Cherry Pie. This delectable treat is rich with tangy sweet earth and pepper, taking notes and dimension from its OG and Durban Poison parentage.