Description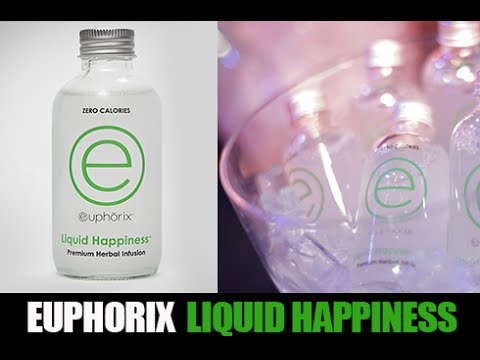 Euphorix is Liquid Happiness! Such a true statement.
The combination of all natural herbs are infused together to create one Very Effective Mood Elevation Product!
This is a GREAT alternative to kratom! Infused with Euphoria Fruit.
A natural fruit that will provide Euphoria, Happiness, Focus and Energy.
One (4oz) bottle is TWO servings!
LIMITED EDITION, So get your NOW!