Description
The World Famous Bubba Kush Strain Flower Dipped in Delta 8 Distillate, then Rolled in Delta 8 Kief. 
This is one POTENT & EFFECTIVE product!
**66mg total D8! The most potent D8 cone out there!! For reference, a typical dose of D8 is between 10-20mg.

You can get between 3-6 doses with one cone!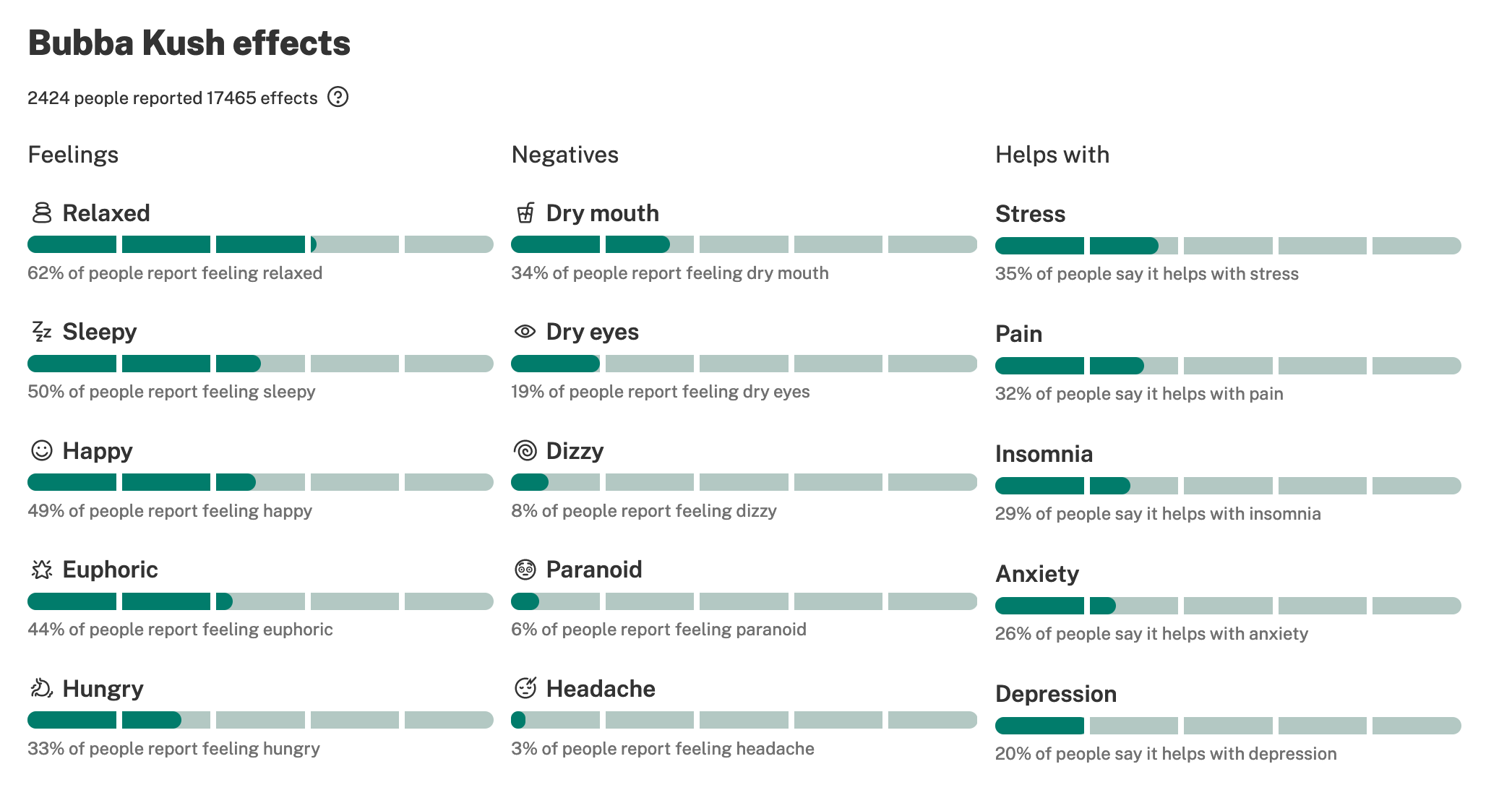 1g per Caviar Cone
Ingredients: Hemp flower, Delta 8 distillate & kief