Description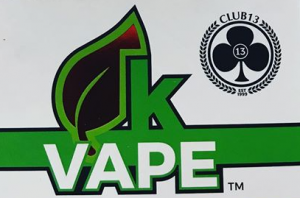 kVape – Red Vein (Strawberry Cream)

A FAST Acting, LONG Lasting, ULTRA POTENT Kratom Concentrate.
Each kVape reload cartridge is made with Ultra-Purified Extract from the finest, most potent Red Vein Maeng Da Kratom Leaf!
This product was designed by kratom enthusiasts to be enjoyed by kratom enthusiasts.
Each Kit Includes:
1 kVape Reload Cartridge 510 thread (1ml of kratom concentrate)
1 Rechargeable 320 mAh kVape Battery 510 thread

1 USB Charger
***Re-loadable cartridges are available here too!
***We have some re-load carts that arrived to us a bit leaky/messy. There is 95-100% of the kratom e juice still available in each cart!
We are offering them at a discounted price – 40% OFF!
Ingredients: Mitragyna speciosa extract, Vegetable Glycerine