In 2005 the now owner set out on a journey to teach himself about natural healing herbs from around the world. Traveling From the U.S. to the South American rain forests, Central America, parts of Africa, Eastern Europe and Asia. He found another world when talking about healing remedies. Self taught through an unmatched passion for these wonderful plants, he gathered as much info from local shamans, tribal doctors and other herbalists in these areas so that he can bring back his new found knowledge to America and share it with the people. Practicing what he preaches, he uses many of the herbs sold here for himself, his family and friends.
In 2007, he created LegalHerbalShop.com with that same passion, wanting to spread the word that there are plenty of herbs, plants, trees, flowers that are placed on Earth by Mother Nature to heal us spiritually, physically and mentally (amongst other things).  As his knowledge evolved, so did his offerings on the site.
His passion of natural healing herbs shines through the LHS offices. His love for herbal remedies has changed many lives for the better and wants everyone to know there are answers out there to ailments some may think there are no allopathic remedies for. Herbs are the original medicines of the world and should still be to this day and moving forward.
We have been separated from nature (by design), and he wants to bring us back to nature, to experience all she has to offer mankind.
LegalHerbalShop.com was created by one individual with a keen interest in alternative herbal medicine. He wanted to offer people access to rare medicinal herbal alternatives. We offer a wide variety of products from medicinal herbs that can be effectively used for various ailments from men & women's health, anxiety, pain, depression, muscle relaxation, sleeplessness fatigue, boost your immune system, and everything in between.
If you are looking to quit tobacco cigarettes, we have what you need! With one of the largest varieties of herbal cigarettes available, you will have plenty to choose from to help you "kick the habit".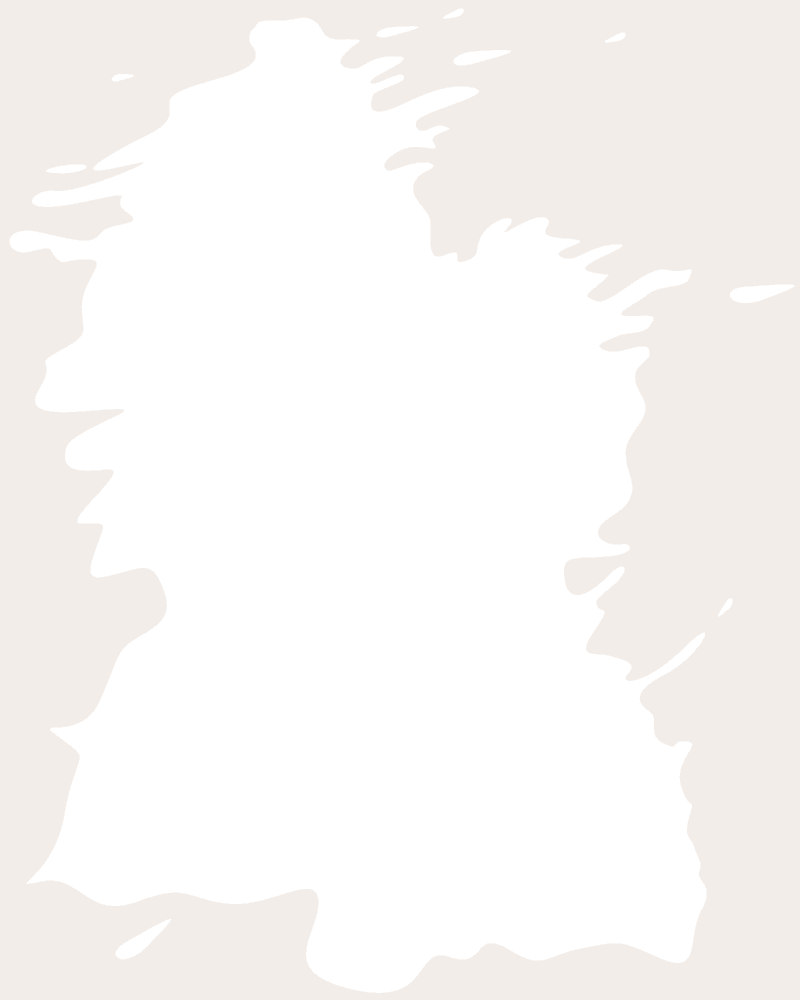 I buy the medicinal loose herbs from LHS as a healthy alternative to OTC drugs sush as Mucinex, Tylenol, etc No side effects and works better!

I've tried ALL their legal buds (lol) and not one has disappointed!! Beautiful, sticky, dank buds with potent effects. Never got a beat batch from them!

Kratom from LHS is absolutley the BEST! Always consistent quality and effectiveness. Very happy with them. Can't go wrong.