Take a look around the site. You might be surprised how many rare herbal alternatives you will find. LHS carries a lot of Exclusive products. We encourage you to "Google" any herbs you are not familiar with. You will learn a lot about new & exciting herbal alternatives!
LegalHerbalShop.com was created by one individual with a keen interest in alternative herbal medicine. He wanted to offer people access to rare medicinal herbal alternatives. We offer a wide variety of products from medicinal herbs that can be effectively used for various ailments from men & women's health, anxiety, pain, depression, muscle relaxation, sleeplessness fatigue, boost your immune system, and everything in between.
If you are looking to quit tobacco cigarettes, we have what you need! With one of the largest varieties of herbal cigarettes available, you will have plenty to choose from to help you "kick the habit".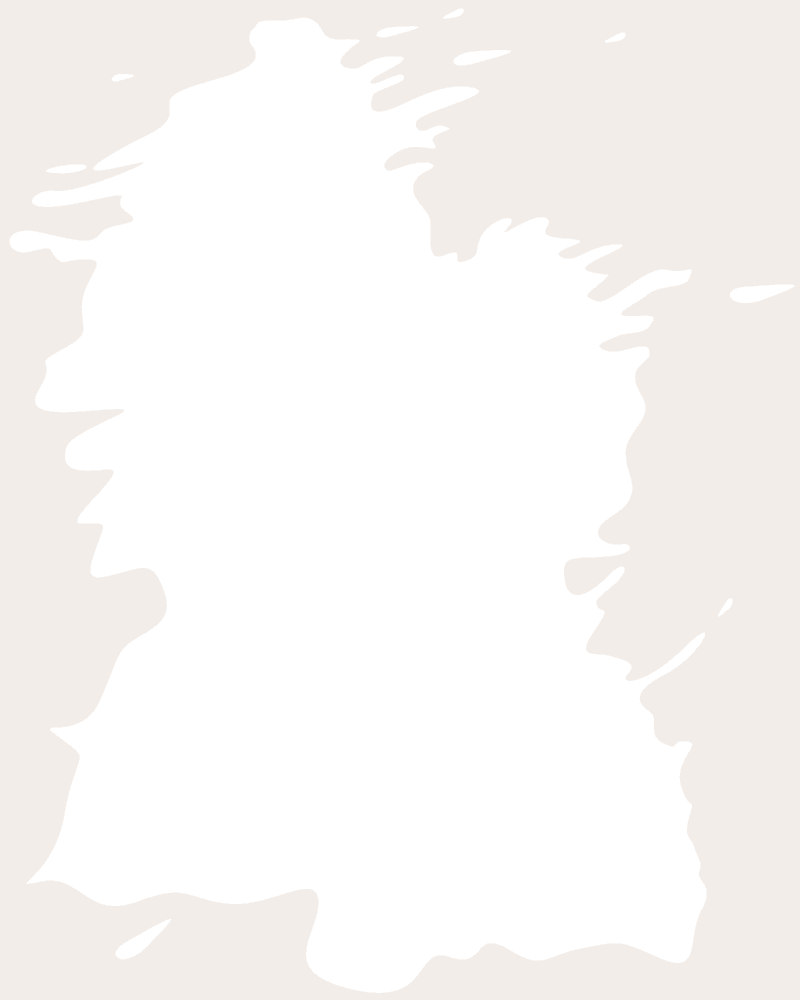 I loved this stuff it smells amazing and is surprisingly euphoric perfect alternative to other herbs.
Jay Real

Just started using their legal buds and I really enjoy them. this was the first one I tired. very good products 🙂
Devin

Very Mild Relaxing Sensation, Sweet Smelling, and actually Feels like a Real Bud.
Neil D Pincher