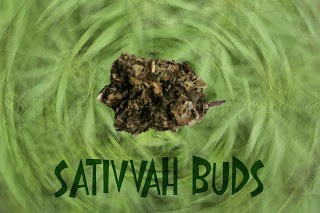 There has been a lot of speculation about what legal bud exactly is. There are many web sites out there that try to market legal bud in unethical ways with flashy photos of naked women covered in legal bud, wording their description in ways that lead a person to believe that they will receive an actual bud from a plant that look like the other "bud" that is outlawed. These companies are all about the business and making money, not providing their customers with quality products. The companies I speak of advertise on hightimes.com to try to fool that specific demographic.
The companies that do this have given the legal bud market a bad name and have made it difficult for the legitimate legal bud companies to sell their products due to a negative outlook from potential customers.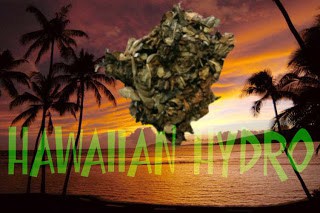 The companies that advertise on hightimes.com will basically sell you bunk products. You can even read MANY complaints about these companies on www.ripoffreport.com and by entering their name into the search field! Unfortunately, these sites have a lot of money fueling their marketing and they do it well.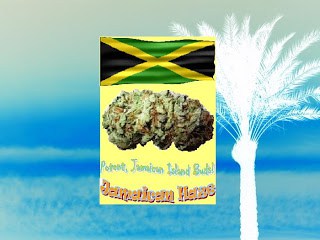 By owning many different domains, these companies make it look like different companies. The only flaw is this….They ALL sell the SAME EXACT buds!
So, what exactly is legal bud? Do not let these other sites fool you! Legal bud is a combination of different herbs put together to make it look like a bud. Before you say, "Oh, OK…so it's fake and doesn't do anything", please keep reading on.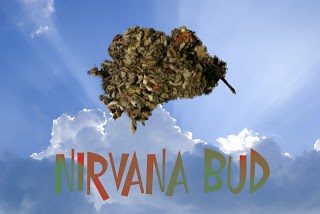 This is where https://legalherbalshop.com/ comes into the picture. They have been in business for over 10 years in the legal bud market. LegalHerbalShop imports many different types of herbs from around the world that have a long history of use medicinally and recreational by various cultures and tribes from the shamans of the Rain Forest, to tribes in the Middle East, to tribes in Africa, to American Indians right here in the USA. This site offers exclusive legal bud that they manufacture themselves. Legal Herbal Shop does not hide the fact that their legal bud is made up of various herbs. They are known for their honest business practices, high quality legal bud and the best prices on the net.
These are the facts about www.legalherbalshop.com legal buds (Jamaican Haze, Aurora Lights, Sativvah Bud, Nirvana Bud, Kali Skunk, Hawaiian Hydro, Killer Chronic & Enhanced Wormwood Buds):
Is it a real plant bud? NO (with the exception of their enhanced wormwood legal bud).
Are their legal buds bunk? NO. As stated previously, https://legalherbalshop.com/ is the ONLY site on the net that create these exclusive legal buds. Carefully crafted with potent medicinal herbs, extracts and essential oils allows the unique fusion to potentiate one another and create a potent effect that will flat out blow you away! You will NOT find another site on the net that will sell you legal bud that actually works the way you expect it to!
With reviews on youtube.com and scattered all around the net, you can see and read for yourself that https://legalherbalshop.com/ is the ONLY place that offers real legal bud with real effects!
If you are curious and contact Legal Herbal Shop, they will send you a FREE sample of any product you request. They stand behind their products and are confident that if you sample any of their legal bud, you will be back for more.
https://legalherbalshop.com/ is THE place to go if you want potent legal bud, period!