Description
OPMS HAS COMPETITION!!!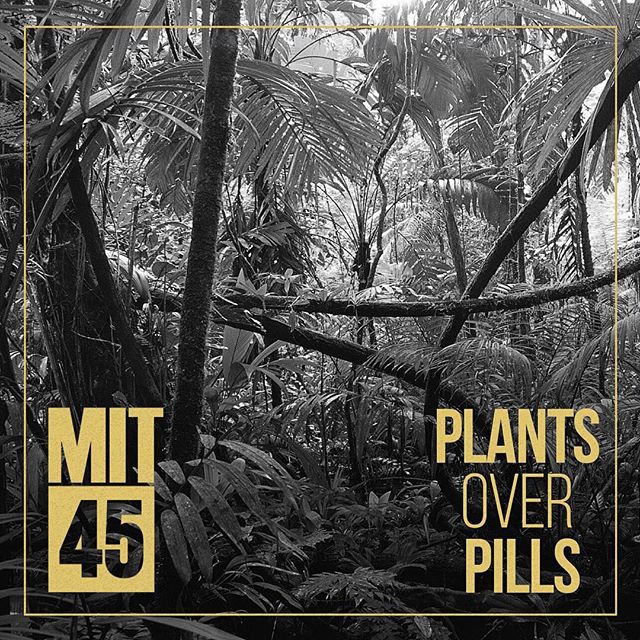 The secret to that perfect Kratom Blend is great product, but more than this, it's the art of combining and balancing different strains, the whole becoming greater than the parts.
OUR BLENDS ARE THE BEST! At 45% Mitragynine, we believe this is the STRONGEST Liquid Kratom Tincture on the market today!!
South Sea Ventures products are manufactured under a strict quality management system based on GMP regulations. All of South Sea Ventures products go through a quality control process to assure you are only getting the best product.
Kratom was discovered in the jungles of south-ease Asia, Kratom is an all natural plant that has been used by the indigenous people of Asia for thousands of years to better their lives.
MIT45 Kratom Extract brings this traditional leaf to you with the benefit of modern technology and good manufacturing practices (GMP).
Price is per one (1) each 10ml bottle (actually bottled by weight)
This is a very strong product – ** NOT FOR BEGINNERS **
Quantity Discounts Shown Above Apply Automatically
12 Bottles to a case
The Manufacturers and Distributors of this product assume no liability for the misuse or misrepresentation of this product.Keep out of the reach of children and pets.
Read entire label before use. 
Must be 18+ to Purchase..
**These statements have not been evaluated by the Food and Drug Administration. This product is not intended to diagnose, treat, cure or prevent any disease.**
Warning: Do not use if you are pregnant or nursing. Consult your healthcare professional before using. Do not combine with alcohol or medication. Consult a doctor prior to usage if you have any heart disease, liver disorder, high blood pressure, or medical condition or take medication.


Purchaser agrees to this disclaimer:
Kratom has not been evaluated by the FDA. We make no claims that kratom cures, prevents, or treats any disease or ailment. All information on the website is for educational purposes only. Keep this product out of the reach of children. Kratom is not a dietary supplement, but a precise amount of an ingredient sold as a raw materials and/or bulk herbs. All information provided has not been evaluated by the FDA and all kratom products on this site are sold for horticultural, educational, and scientific use. This product is for use and handling only by those with the knowledge and equipment to safely handle this ingredient. You agree to release us for any adverse effects that may arise from improper handling/consumption of this product. By submitting your order and payment you certify that you are at least 18 years of age and that you agree with this disclaimer.
Additional disclaimers:
Buyer understands that all information on this site is for educational purposes only.  We do not suggest, or imply, or want you do ingest the kratom we sell. Kratom is not FDA-approved for human consumption so it cannot and is not sold as a food item.
The buyer understands and accepts that www.legalherbalshop.com products are sold "NOT FOR HUMAN CONSUMPTION" and are sold as herbarium specimen, collection, legitimate research, plant propagation, incense, educational and/or ornamental purposes only. Capsules are used solely for the purpose of weighing and speed of packaging and novelty items, not consumption.
DO NOT use legalherbalshop.com information to diagnose, treat or cure any illness or health condition. legalherbalshop.com its owner(s) and or employees cannot be held responsible for, and will not be liable for the inaccuracy or application of any information whatsoever herein provided. None of our statements have been evaluated by the FDA.
legalherbalshop.com accepts no responsibility for the misuse of supplied products. The Buyer accepts full responsibility/liability for any said punitive damages including but not exhaustive, personal injury, lost profit/revenues, loss of product/equipment including any loss of property that may result from the purchase or use of any legalherbalshop.com products.
Buyer understands that it is the buyers responsibility to abide by local laws and regulations. The buyer agrees to abide by all local, state/province and government regulations in accordance with the use of any products provided by seller. The buyer agrees that it is entirely the buyers responsibility to make certain that the products ordered are allowed in the buyers country of residence and legalherbalshop.com will not be held liable.
All information is supplied for educational purposes only.
The customer states he/she is aged 18 or over.
By placing an order, the buyer agrees to the terms and conditions stated, and automatically accepts all responsibilities.
BY PLACING AN ORDER YOU ARE AGREEING TO THIS DISCLAIMER.