Description
OPMS HAS COMPETITION!!!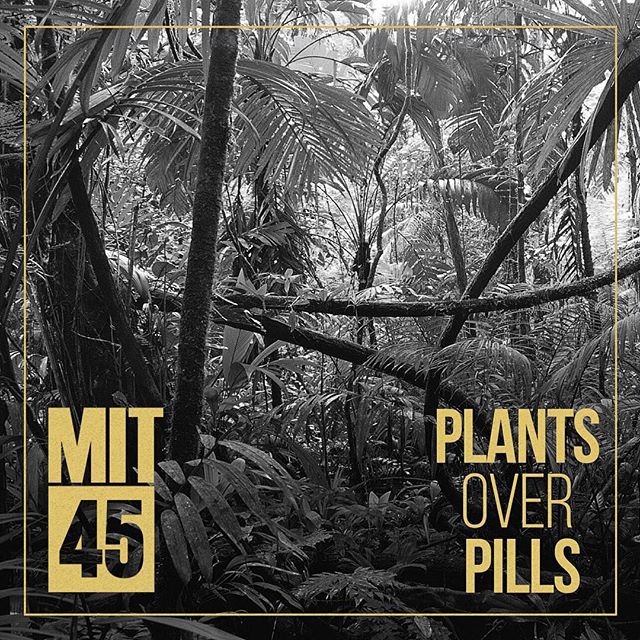 The secret to that perfect Kratom Blend is great product, but more than this, it's the art of combining and balancing different strains, the whole becoming greater than the parts.
OUR BLENDS ARE THE BEST! At 45% Mitragynine, we believe this is the STRONGEST Liquid Kratom Tincture on the market today!!
South Sea Ventures products are manufactured under a strict quality management system based on GMP regulations. All of South Sea Ventures products go through a quality control process to assure you are only getting the best product.
Kratom was discovered in the jungles of south-ease Asia, Kratom is an all natural plant that has been used by the indigenous people of Asia for thousands of years to better their lives.
MIT45 Kratom Extract brings this traditional leaf to you with the benefit of modern technology and good manufacturing practices (GMP).
Price is per one (1) each 10ml bottle (actually bottled by weight)
This is a very strong product – ** NOT FOR BEGINNERS **
Quantity Discounts Shown Above Apply Automatically
12 Bottles to a case
The Manufacturers and Distributors of this product assume no liability for the misuse or misrepresentation of this product.Keep out of the reach of children and pets.
Read entire label before use. 
Must be 18+ to Purchase..
**These statements have not been evaluated by the Food and Drug Administration. This product is not intended to diagnose, treat, cure or prevent any disease.**
Warning: Do not use if you are pregnant or nursing. Consult your healthcare professional before using. Do not combine with alcohol or medication. Consult a doctor prior to usage if you have any heart disease, liver disorder, high blood pressure, or medical condition or take medication.