Description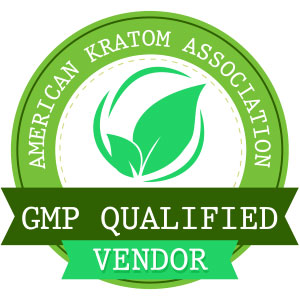 1836 Kratom (formerly Quantum Botanicals) is our Best & Highest Quality kratom we carry.
They have come out with yet another winner with their FULL POTENTIAL Super Green Kratom Powder.
What makes this superior? They have added Turmeric, Cayenne & Cinnamon for an EXTRA BOOST!
This is a MUST TRY! Comes in a convenient, re-closable tub and 5g scoop.